Date
Mar 27 2021
Time
8:00 pm
Cost
FREE
Broadway Does Divas: A Cabaret
An Outdoor, Socially Distanced Fire Escape Concert!
Broadway Does Divas is an upbeat cabaret-style performance tailor made for Macon in the social distancing era. Presented outdoors on our industrial fire-escape stage off of Mulberry Street, The Grand will blend Broadway-inspired vocal stylings with the eclectic atmosphere of an intimate lounge show in downtown Macon.
AND I AM TELLING YOU… THERE WILL BE SHOWSTOPPERS The campy revue will be an ode to the prima donnas you know and love in their full glory like Celine, Barbra, Dolly, Elton, and more. Get ready to belt your heart out and let our singers bask in the spotlight, honoring the famed voices that have defined the 20th century.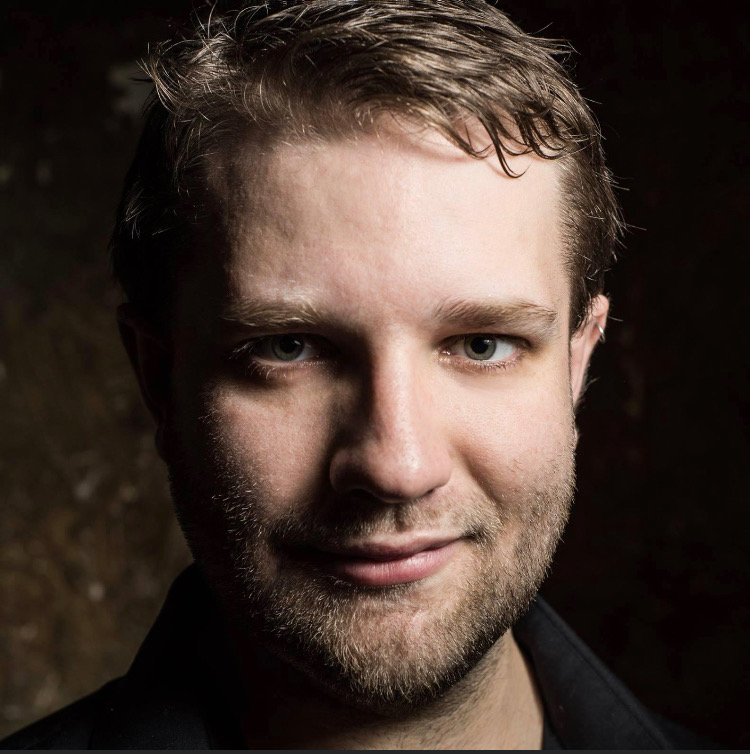 Bring your lounge chairs, grab takeout from your favorite downtown Macon restaurant, and set up for a great night inspired by The Great White Way. Music direction by McKinley Starks, featured in The Grand's spring Bite-Sized Broadway series and previously seen on stage in The Last Five Years at Theatre Macon. Watch highlights from the first fire-escape cabaret!
All tickets for the cabaret are general admission, with first-come, first-served seating. Seating and the bar will open at 6:30 PM, with the performance starting at 8 PM.
*Rain Date: March 28
The Grand Opera House values the health of our visitors and staff and is implementing a safety plan which includes social distancing, temperature checks, reserved seating and requiring face coverings. However, there is an inherent risk of exposure to COVID-19 in any public place where people are present. Important details of your visit may be found here.